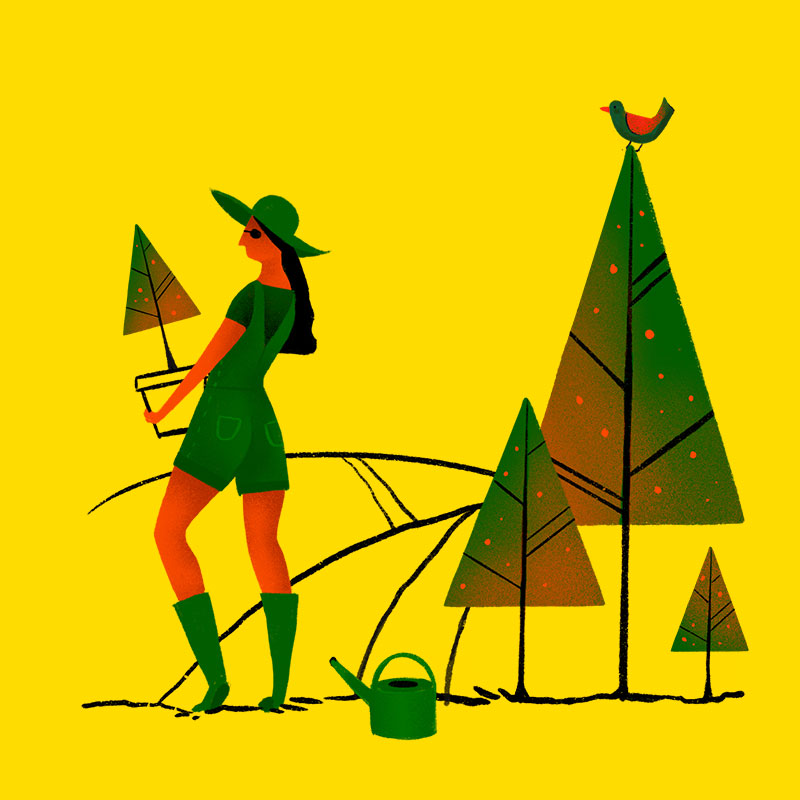 The greenest card around.
No holiday season would be complete without Christmas cards. Sadly, standard cards are pretty far from festive from an environmental standpoint. That's why we've designed a better Christmas card – for a guilt-free greeting that grows even greener with time.
Get a quote
First look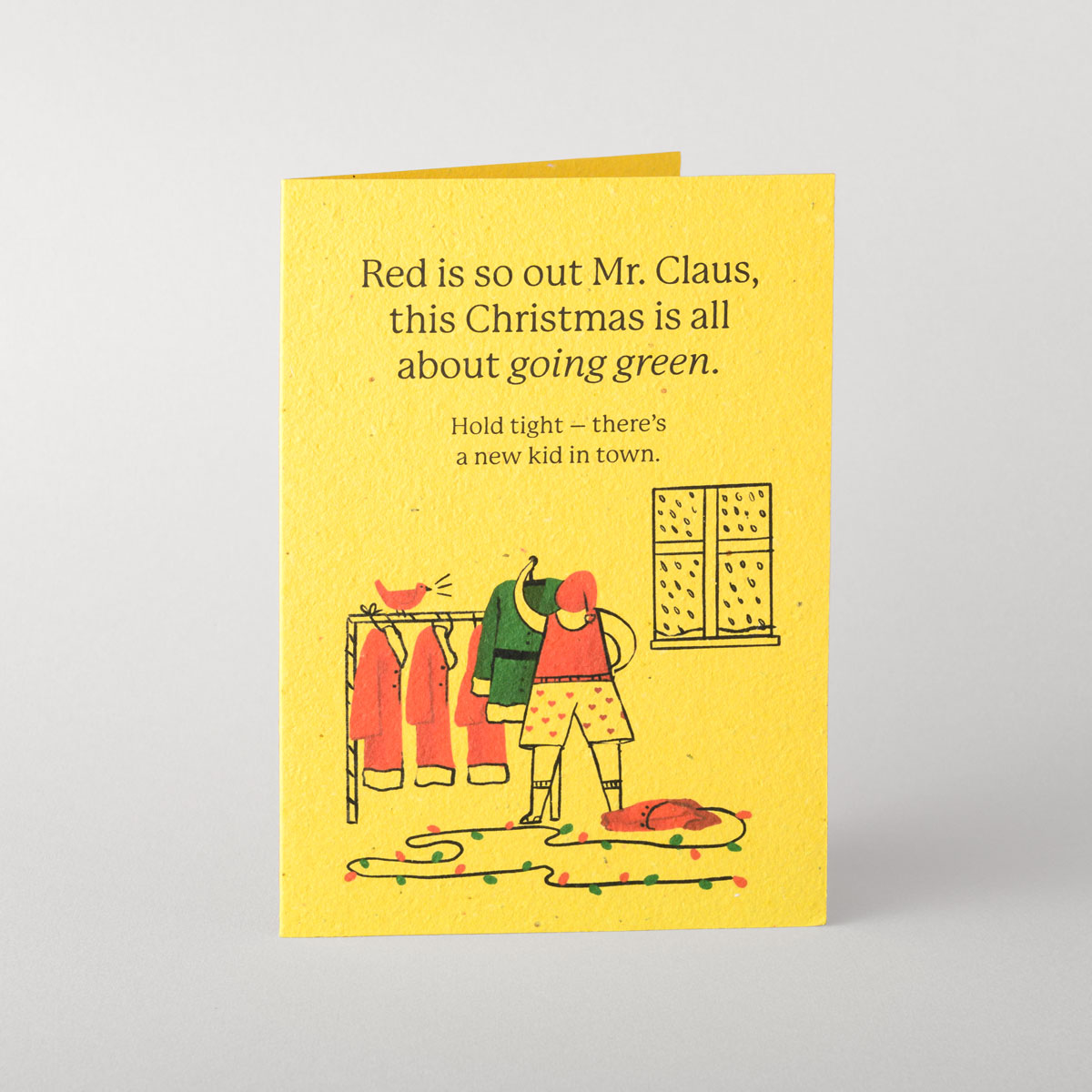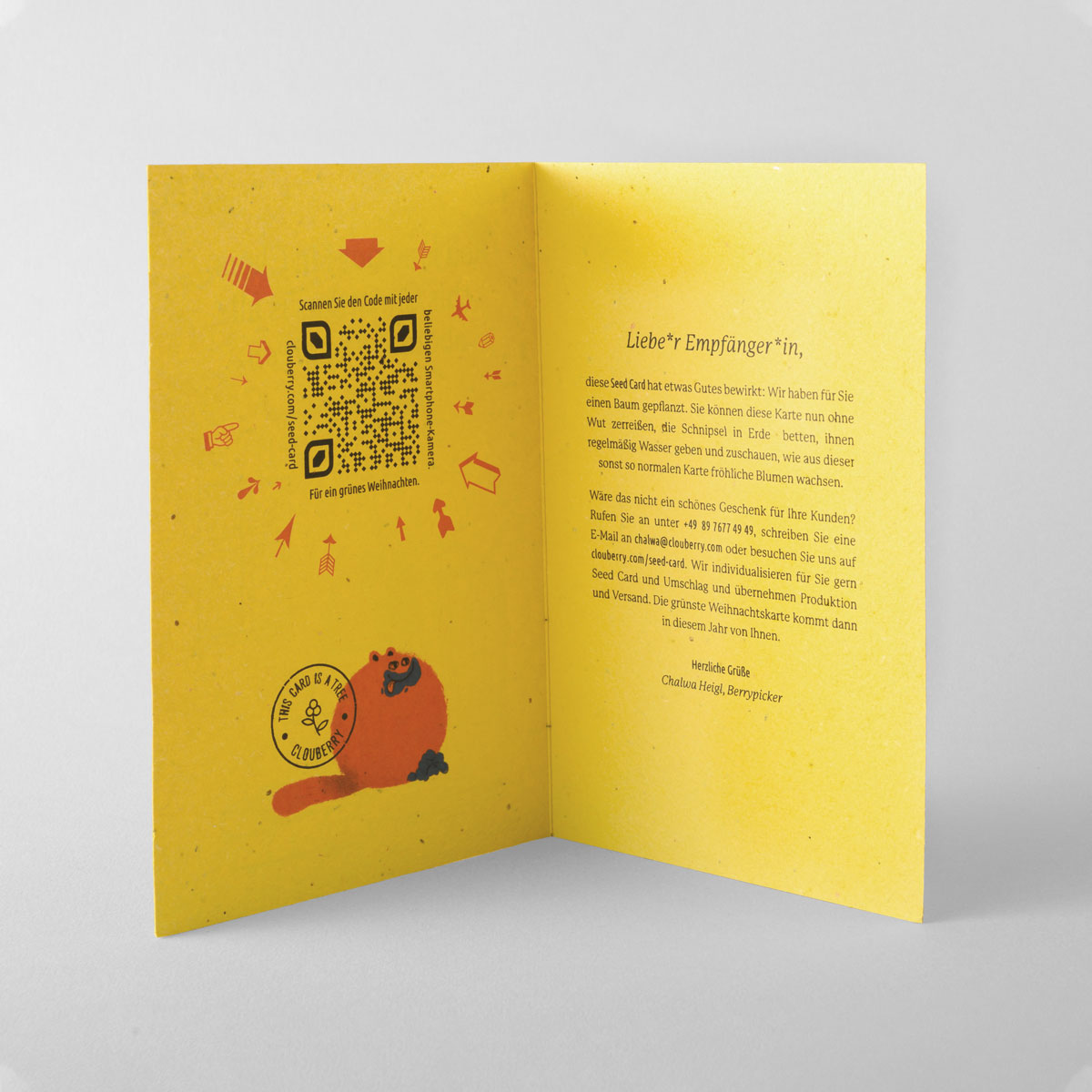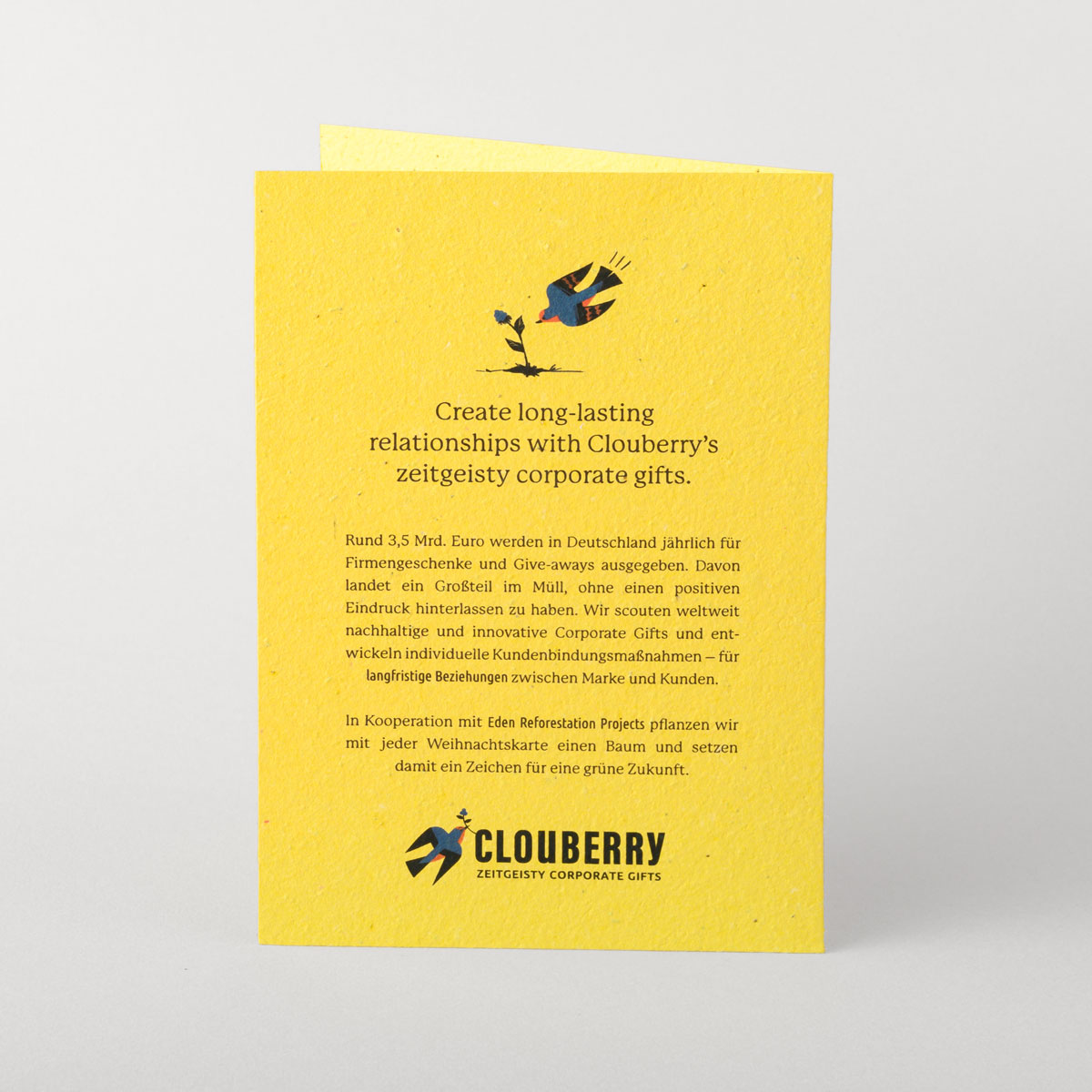 The customizable Seed Card is printed on eco-friendly recycled paper with flower seeds integrated into its fibres.
Quite apart from looking undeniably cool, this gives each card the chance of a new lease of life: If you tear it up, plant the scraps and water them attentively, beautiful flowers will magically appear before too long. And who doesn't love flowers?
Plant a tree with every card.
Instead of felling a tree this Christmas, plant one. Or at least let our green-fingered partner plant one for you.
We plant a tree for every Seed Card sold – allowing you to tell a green story on the back of your card. Eden Reforestation Projects plants all the trees on our behalf and you can find out more about their vital work in the video on the right.
You can find out more about Eden Reforestation Projects here. Do you have another organization you'd prefer to support? No problem, your card – your cause. We like to print a QR code on the back of each card telling the story behind the greeting.
It goes without saying that the Seed Card and its envelope can be freely designed with a motif and message of your choosing.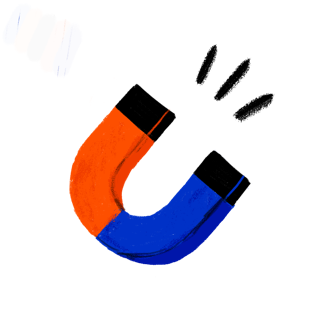 With a range of lush card colors, you can find the perfect shade for your brand message. Four-color printing is possible on every part of the card – offering plenty of empty canvas for your ideas.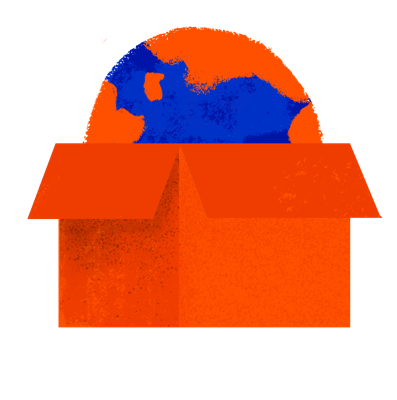 We're happy to lend a hand selecting and developing the perfect design, and if you want us to take care of the packing and postage, feel free to tick that off the Christmas to-do list, too…
In need of some inspiration?
Check out the Seed Cards those hard-working folks at Busy Corp. are sending out this holiday season.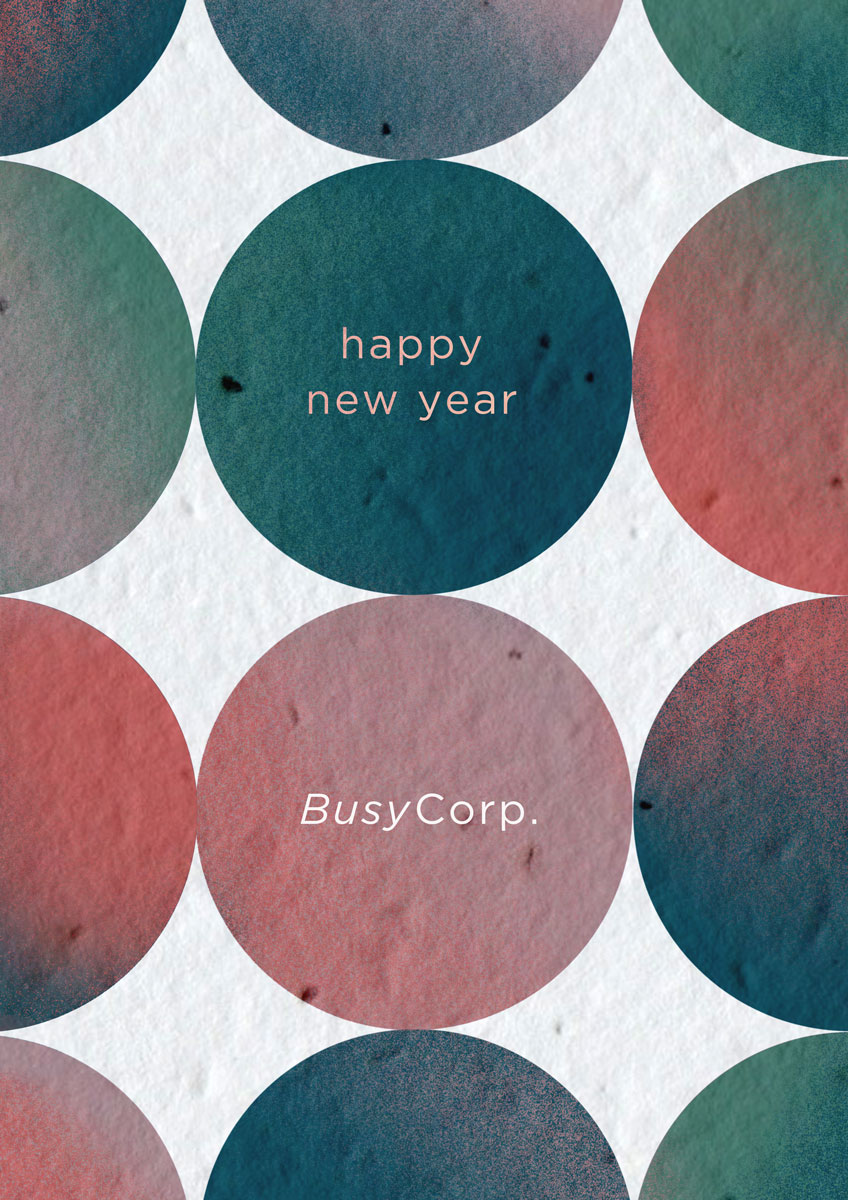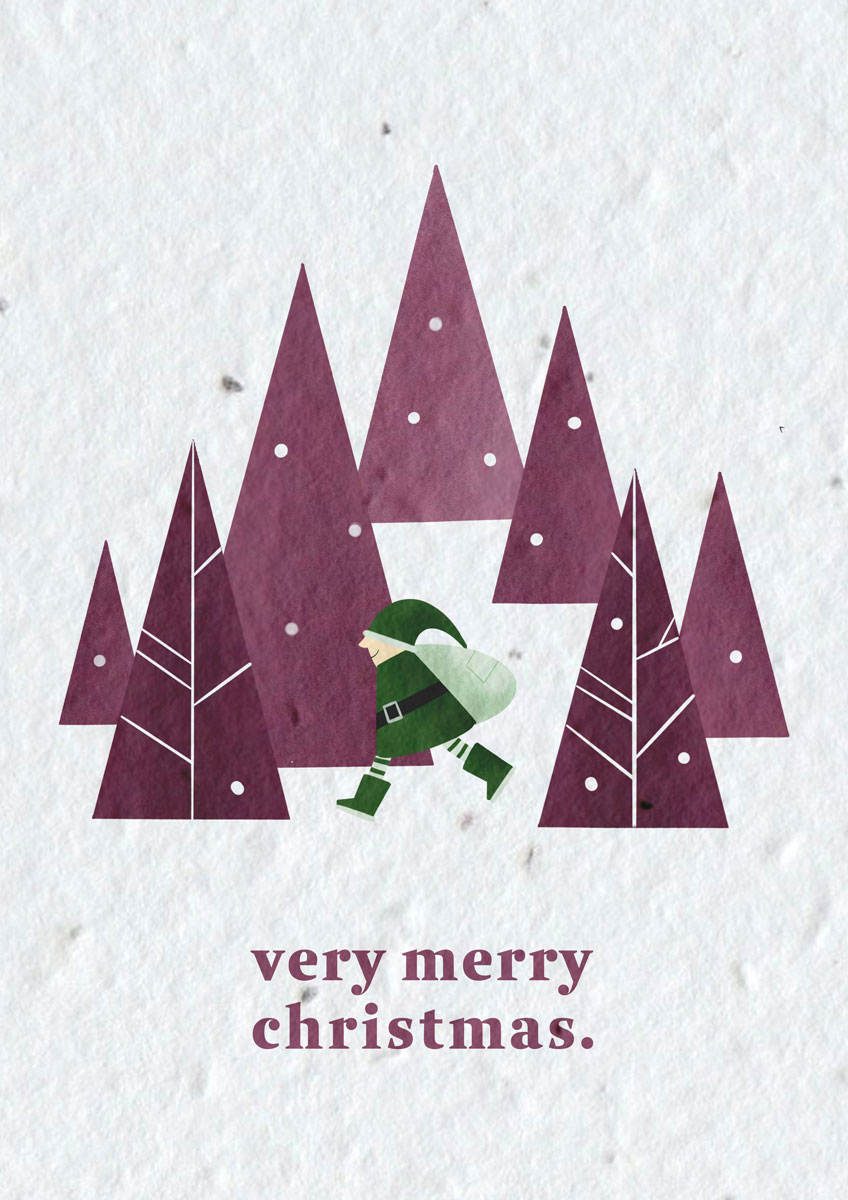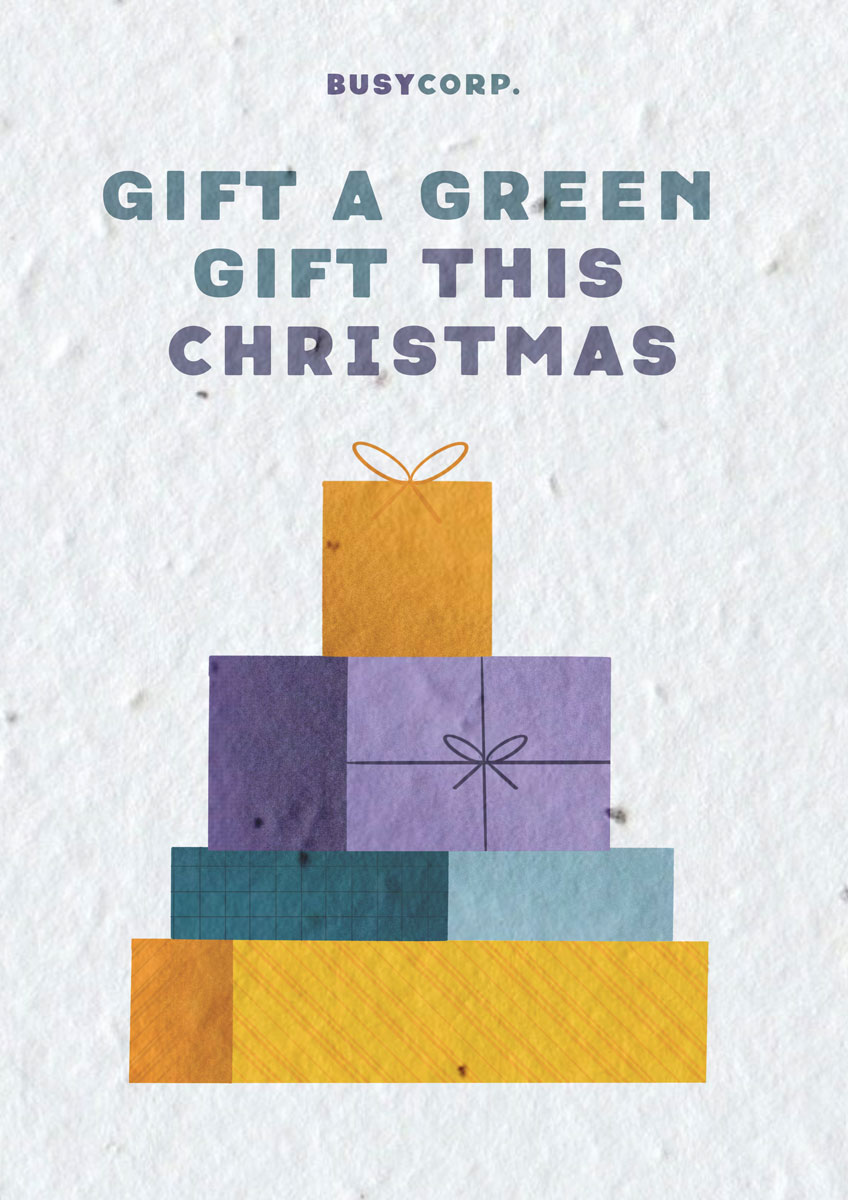 Ready to create your Seed Card?