Clouberry specializes in unique gifts and giveaways that fit your business to a T.
Clouberry can help you with

Expand your marketing mix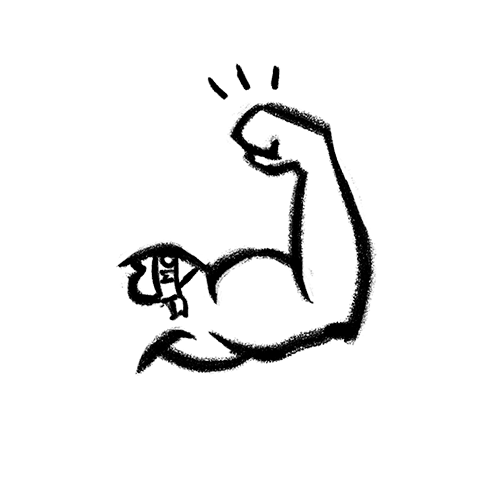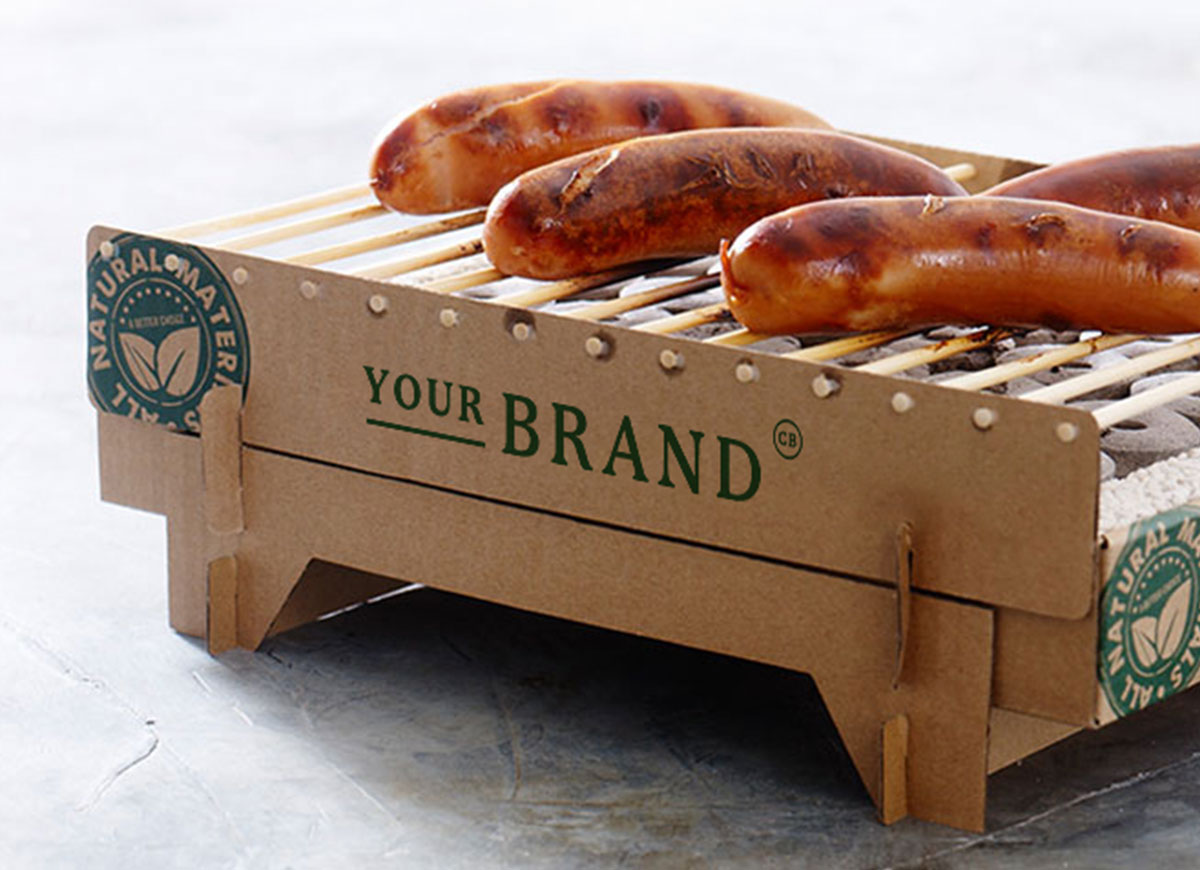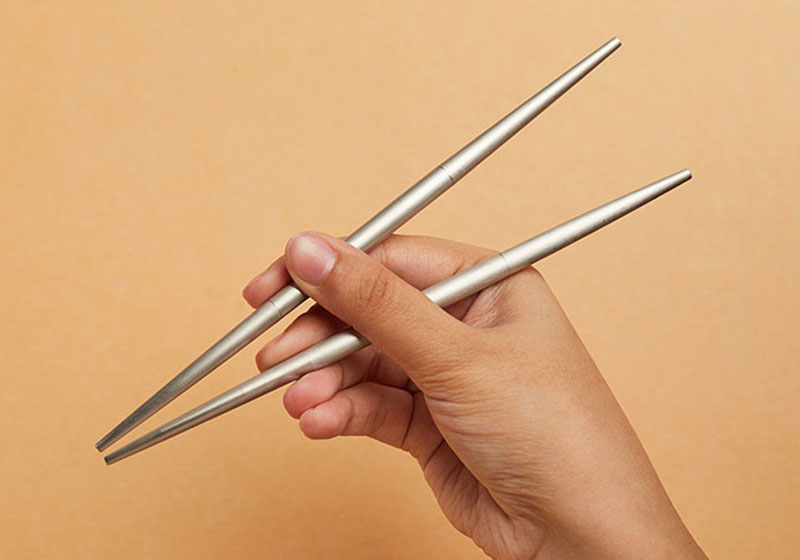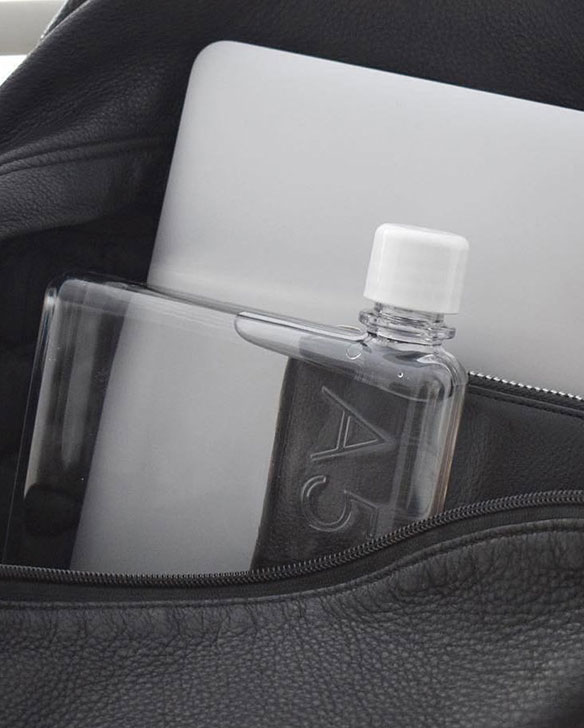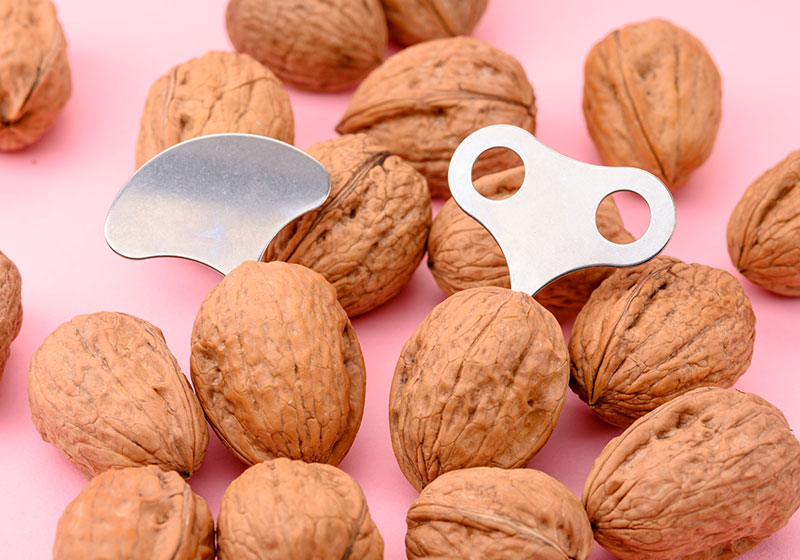 Step up your gifting game
Sign up for our newsletter today and treat your inbox to regular doses of gifting goodness.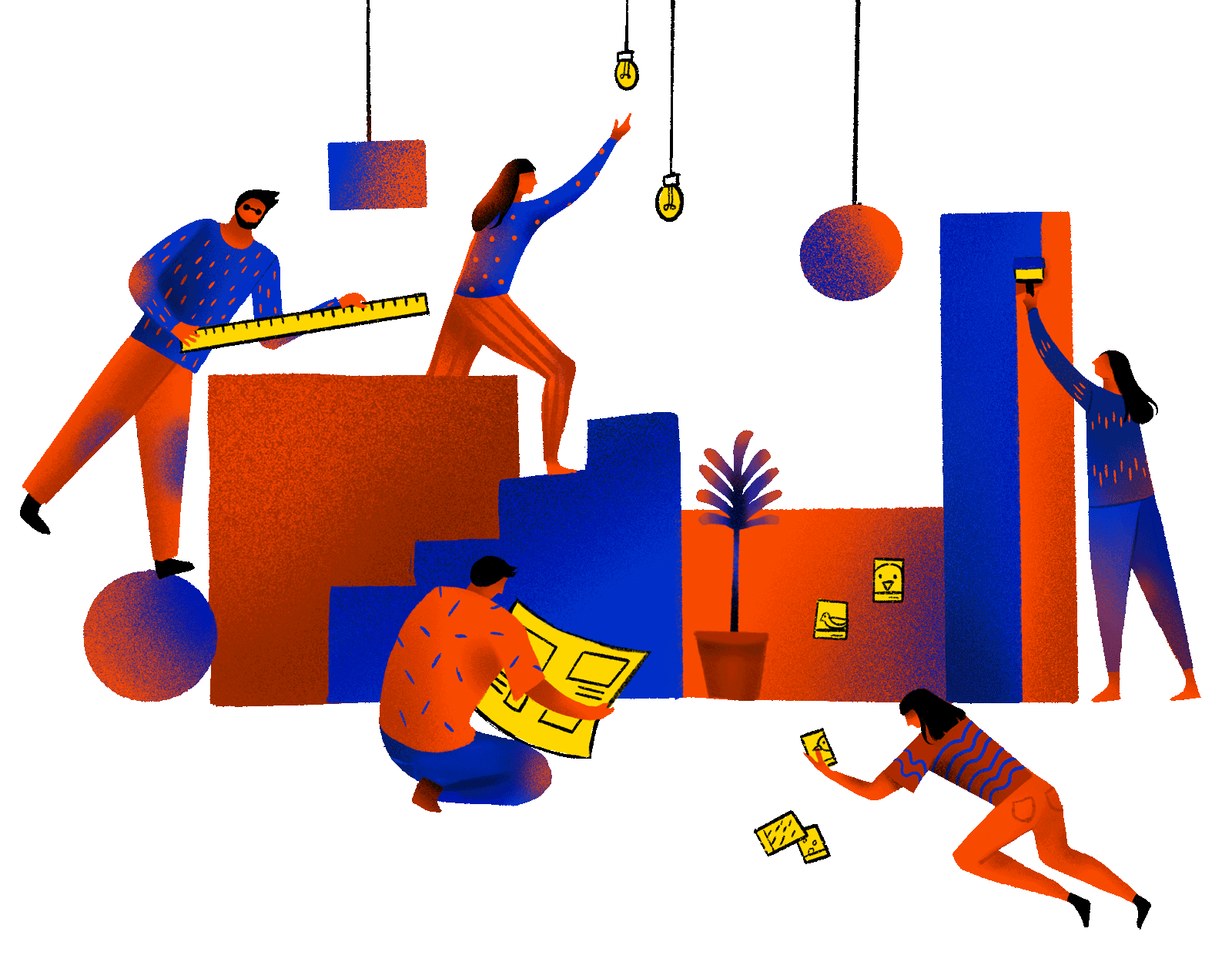 It's time to shake up corporate gifting.
The days of branded USB sticks, flimsy umbrellas and crappy key rings are numbered. It's time for a better way.
Clouberry was established with the aim of triggering a full-blown revolution in corporate gifts and giveaways. We're committed to helping businesses build long-lasting relationships with better gifts and smarter strategies.
The crack team surrounding CEO Chalwa Heigl is set up to offer a comprehensive, worry-free service that will revolutionize the way you think about corporate gifts.
Meet Chalwa
A modern approach to corporate gifts.
At Clouberry, we believe corporate gifting should be sustainable. But before you go sounding the buzzword alarm, please hear us out.
Aside from selecting green gifts wherever possible, sustainable gifting means choosing well-designed products that are built to last, not destined for the trash can.
Luckily for you, we're experts at finding innovative items that fit the bill perfectly. And if you want to go greener, we can plant a tree for every gift you give as part of our Eden Reforestation Projects partnership.
Tell me more