Unleash the
power of gifts.
Every year, companies spend big bucks planning advertising campaigns for print or web. Yet promotional gifts are often bought on the fly, with little or no consideration for overall strategy and customer journey.
Friends, it's about time we put this right.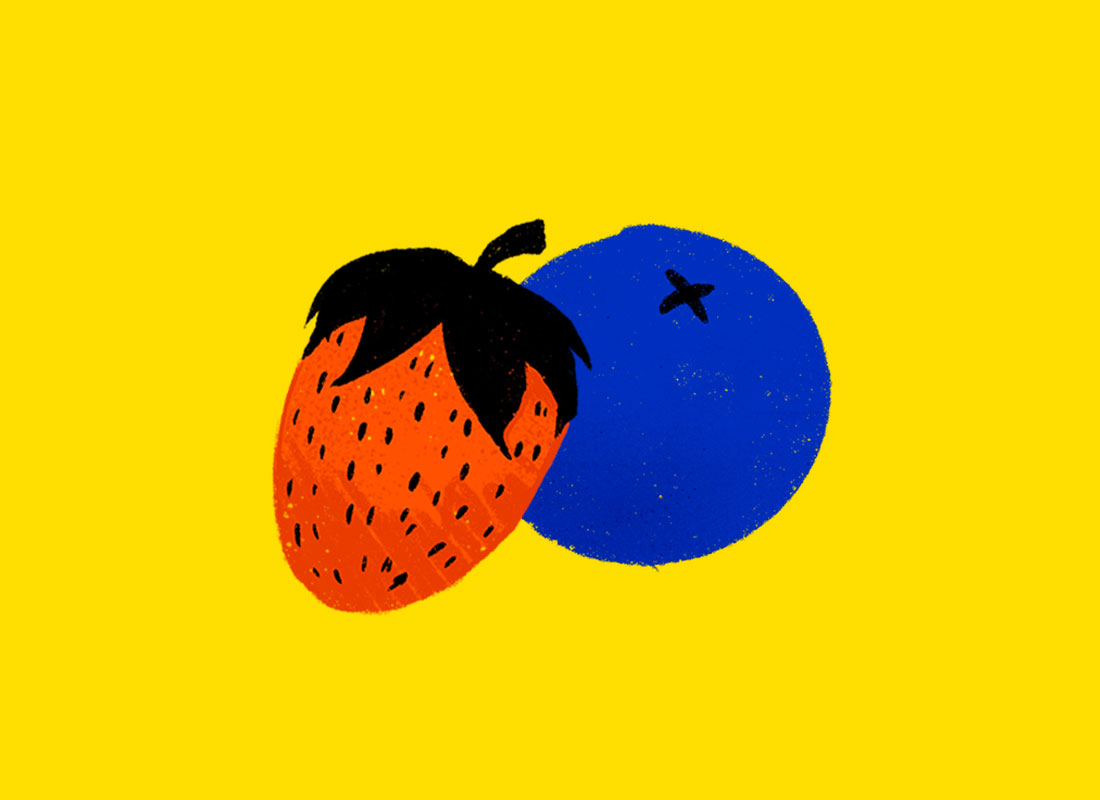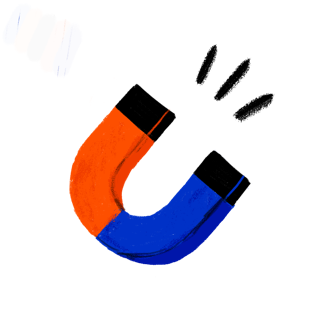 Acquire new customers
Corporate gifting can – and we believe should – play a pivotal role within the customer journey. Whether trade fair giveaways or promotional items and mailing campaigns for prospective customers, gift-giving is a proven way of encouraging leads to take that crucial next step.
Are you struggling to convert your burgeoning database of leads into paying customers? Well, you're not alone. Depending on your industry, typical conversion rates are somewhere between 3 and 5 percent – painfully low, in all honesty.
But fear not! Help is at hand. Our tailored gifting concepts are designed to drag those dwindling conversion rates up by their bootstraps. Quite apart from keeping your brand at the front of the mind, gifting is a real-world gesture packing a genuine punch that digital CRM measures simply can't compete with.
Expand your marketing mix
Corporate gifts are frequently little more than an afterthought in many marketing strategies, leaving valuable potential untapped. We tailor gifting approaches to suit your business, budget and goals, helping you harness this unused potential and maximize impact.
Corporate gifts offer a welcome break from the unrelenting noise of other marketing channels. A well-chosen and timely gift is a symbol of authenticity and genuine appreciation to have and to hold – something other marketing channels can never hope to offer.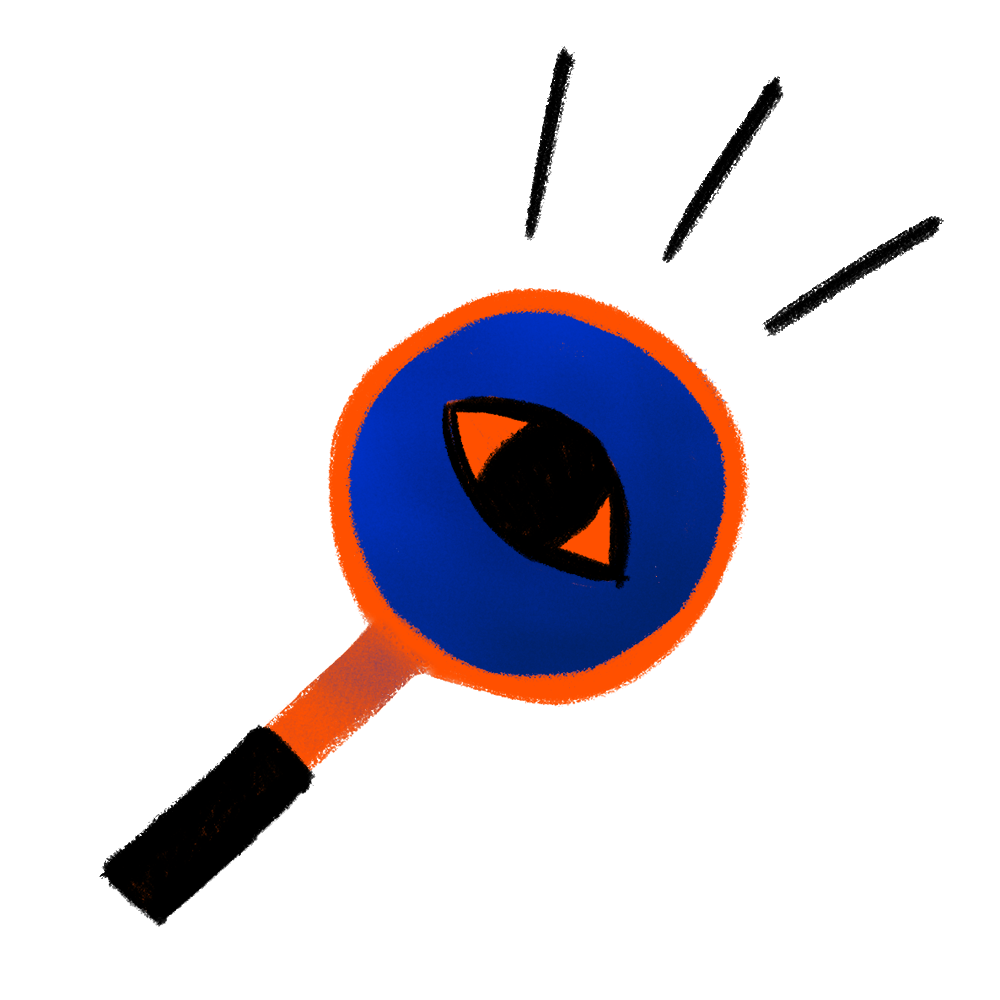 Build your brand image
Establishing a consistent and distinctive brand image means optimizing every customer touchpoint. It's therefore essential that your company's gifts and giveaways are dancing to the same tune as the rest of your marketing work – luckily, we know all the right steps …
The range of gifts traditionally given by businesses is barely compatible with a modern or sustainable corporate image – there's simply no place in this day and age for a branded pen without a refillable cartridge, for example. But that's where we come in. We can scout products that fit your brand like a glove, ensuring a consistent, on-message gift in step with your strategy and values.
Reward loyalty
With the eternal focus on attracting new customers, it's all too easy to neglect the existing customer base. To avoid this and leverage this key customer segment, we can show you how targeted gifting strategies can turn customers into fans. And fans are worth their weight in gold.
We at Clouberry are firm believers that gifting should – first and foremost – be a genuine act of appreciation. And what better way to show your gratitude to existing customers than to reward their loyalty with a gift? Even small gestures can make a big difference, keeping your brand at the front of your customers' minds and firmly within their consumer crosshairs.
Spark interest
Clouberry scouts products across a range of price classes and genres, targeting fresh and zeitgeisty products which are yet to be released and discovered by the mainstream. Ideal as incentives or competition prizes, our curated gifts ooze appeal and refreshing originality.
Everything gets old and stale at some point (and not just that dipping sauce at the back of the fridge). Unfortunately, most of the corporate gifting sector has long since reached its sell-by date. Those same old gifts and uninspired prizes do nothing to set your business apart from the crowd or show that you move in step with the times. We believe the best way to keep your brand relevant, interesting and fresh is to offer gifts and prizes with magnetic appeal.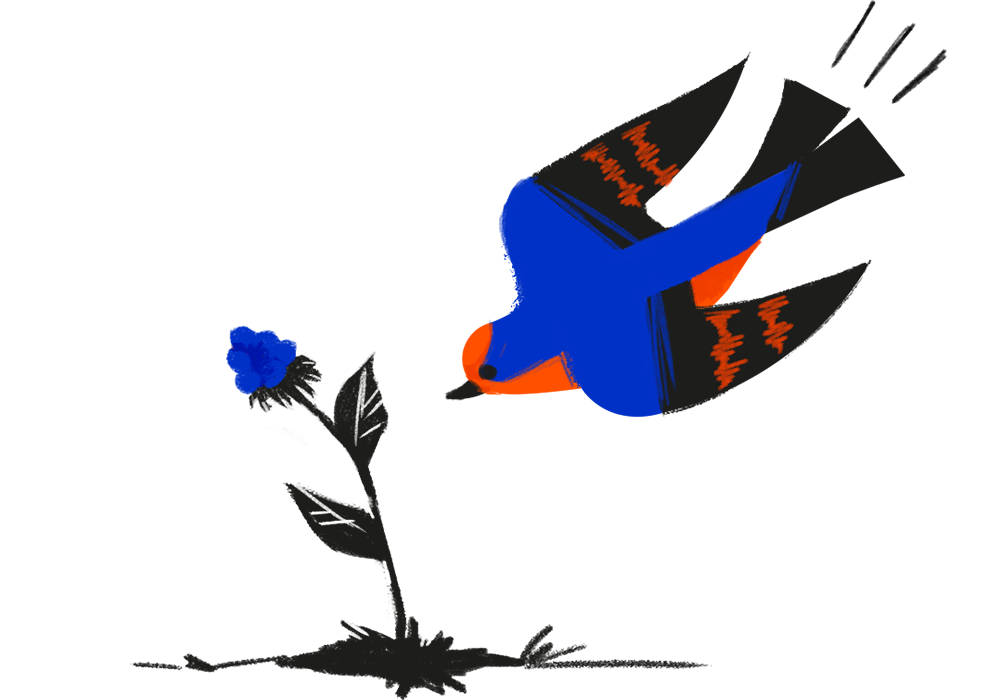 Recruit top talent
The battle to secure top talent continues to rage between corporate HR departments. Your business should be using every tool in the shed to attract the best of the best – and we might just have the sharpest tool around…
Connecting business with people is what corporate gifting does best. So if you want to impress applicants, trainees or potential candidates and show them what your brand's all about, there's no better way.
In HR, gifting can be an extremely effective employer branding tool that doesn't cost the earth and shows your company from its most human side. We specialize in providing effective concepts for showing both potential and existing employees just how much you care.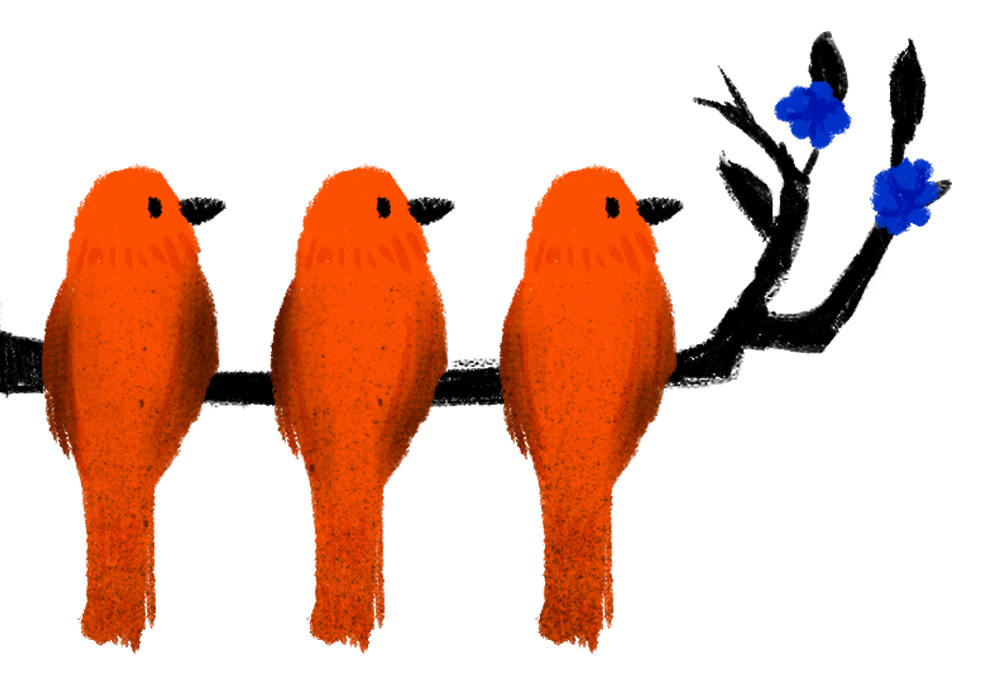 Strengthen partnerships
It's impossible to overstate the importance of a reliable partner in the B2B arena. With so much business now taking place online, it's never been more important to take care of valuable partnerships in the real world.
Relationships between businesses are not dissimilar to those between people – they require work, appreciation and thoughtful gestures to thrive. And given how long it takes to build a strong partnership, expressing your appreciation should be a regular fixture in every corporate calendar.
Show your appreciation by giving something your partners will truly appreciate – a bottle of wine or branded battery pack just doesn't cut the mustard. We have a track record of finding high-quality B2B gifts designed to wow partners and deepen partnerships. And we guarantee – saying thank you will never have felt so good.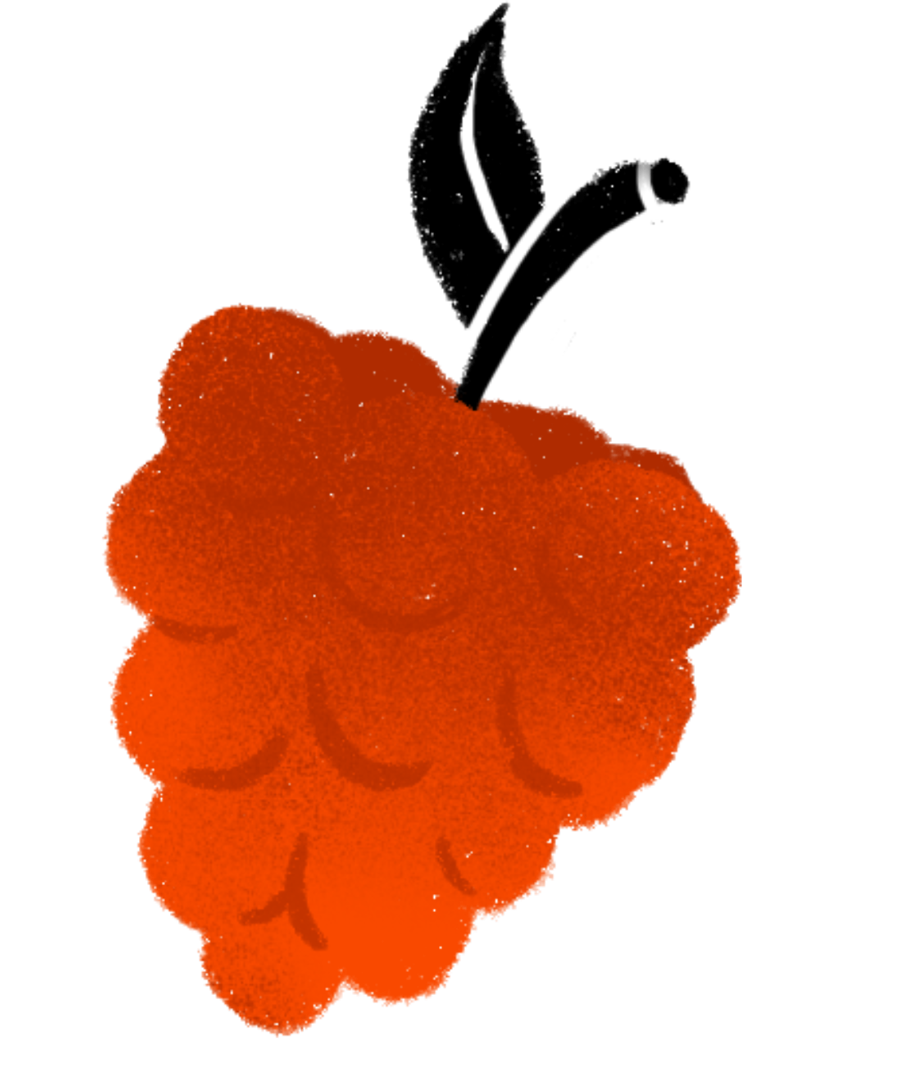 Go sustainable
Companies can no longer afford to operate without a second thought for society and the environment. Corporate gifts and promotional items have a pretty checkered history in this regard. It's time for a better way.
Traditionally, promotional items and gifts have been cheap and single-use, with quantity taking precedence over quality. Given the looming climate crisis, companies can ill afford to be associated with needless items destined for the trash can. Thankfully, the tide is now turning. We can show you how to gift greener without breaking the bank.
Develop your own gift
Want to go that extra mile and create something completely new for your gifting campaign? Now we're talking. Our vast network of partners offers endless possibilities if you opt to go for something truly bespoke.
All you need is an idea to get the ball rolling. Even if it appears a little crazy at first. We like crazy. Crazy pushes boundaries and leads to new and unique creations – just the thing to give as an anniversary memento or a special Christmas gift this year.
A bar of soap in the shape of your logo? A bold and dangerously moreish flavor of hand-made popcorn? A branded phone bag made of vegan apple-skin material? If you can dream it, maybe – just maybe – we can do it.
How about a bag of coffee blended to order and named after your business or product line? Pick your favorite beans or tasting notes, and create a blend unique to your company. What better way to keep your partners bright eyed and bushy tailed?
High-quality design leaves a lasting impression and provides more added value than added costs. We have the tools to ensure your gifting campaign oozes great design every step of the way.
One of the best things about working with a corporate gifting agency is the capacity to design every part of your gifting solution from scratch. Want to add your message or logo to a product? Sure thing. Fancy dressing up the packaging in your corporate colors? You've got it. How about following it up with a personalized mailing in a matching look? We can tailor your campaign for the perfect fit and ensure every gift is dressed to impress.
Multichannel approach
If there's one thing we know, it's marketing. And that's why we're great believers in seamlessly integrating every gifting campaign into your multichannel marketing approach from day one – and we can show you how.
To maximize the power of gifting, it should be neatly dovetailed in with your other marketing channels. Gifts and mailings can be used to support advertising campaigns, while online solutions like microsites can be set up to extend the impact of gift-giving into the digital realm, yielding vital data in the process.
Track your success
Every campaign should ultimately be measured by its success. Though the success of gifting has traditionally been difficult to gauge, we've now developed effective ways of quantifying the impact of mailing and gifting campaigns – allowing you to bask in the success, while we crunch the numbers.
A firm Clouberry favorite is the "multiple-choice" mailing – a clever concept which allows recipients to choose from a range of gifts on a real-world mailing before sealing the deal on a dedicated website. This not only leaves recipients with a gift they genuinely want, the process also generates valuable data and insights for your back-end boffins.
Not all gifts were created equal.
Get in touch, and we'll help you give a great one.