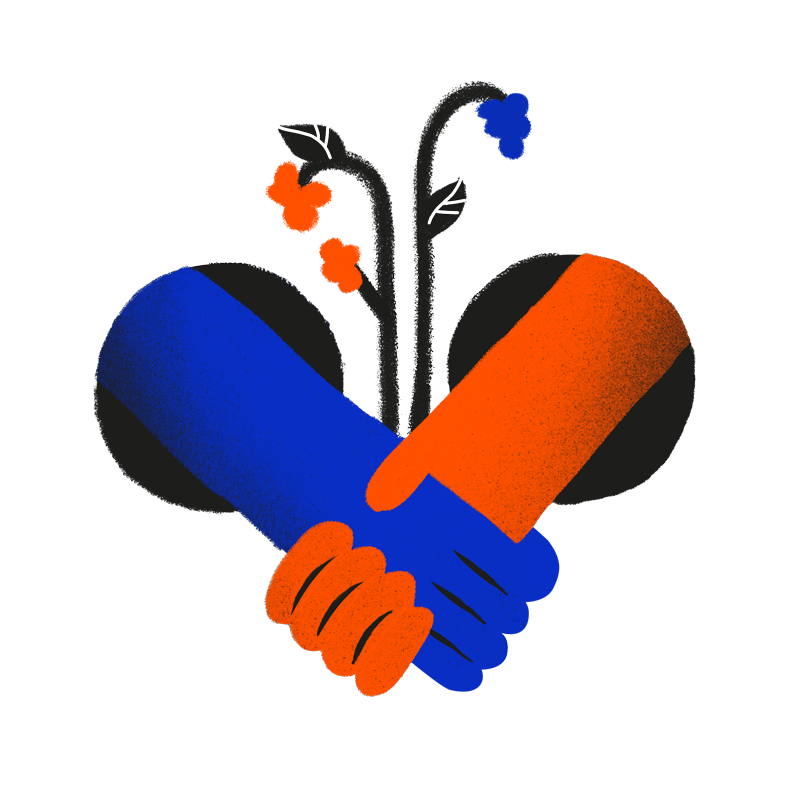 Let's get to know each other.
Any questions? In need of advice? Then contact us today – we love hearing from you.
Pop us a message
Contact
We're currently recruiting new team members – if you're a passionate worker and think you have what it takes, have a look at our careers page!
Open vacancies