Career
Work for Clouberry
gift is an awesome person.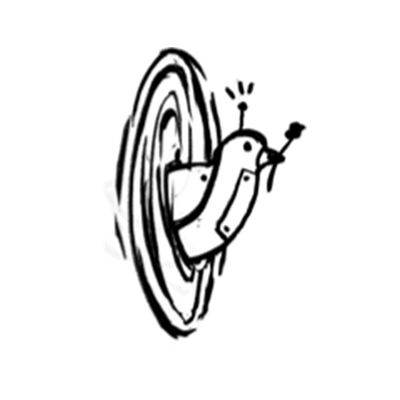 Innovative startup
As a fledgling organization, Clouberry is constantly growing and expanding into new areas. This offers team members the unique opportunity to play a major role in shaping the company's roadmap going forward.

Fair pay & working conditions
Clouberry knows that every company needs to be built around a happy and committed team. In step with this, Clouberry offers fair and equal wages, plenty of additional benefits, and a corporate culture that puts the person, not the product first.

Great team
Our company is a well-balanced mix of talented young minds and experienced heads. With flat hierarchies and an open-minded approach, we believe in enacting the best ideas – no matter who came up with them.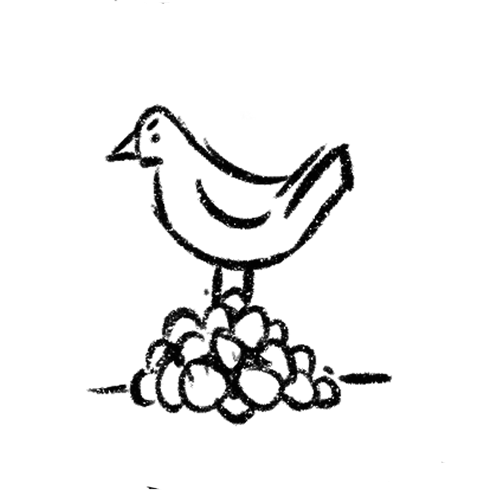 A new way to work
In step with the New Work philosophy, we work remotely within dynamic cloud environments, offering you the benefits of working from home. The working year is, however, punctuated by regular meet-ups as an essential element of building a cohesive and vibrant team.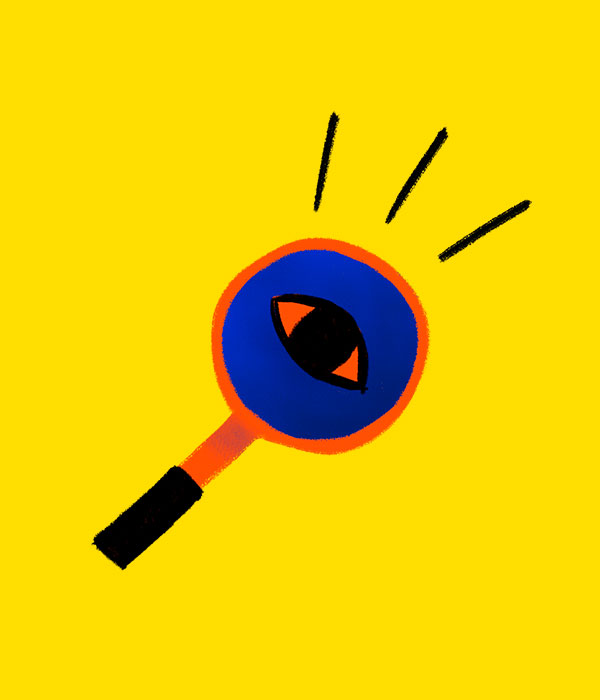 How we do business
Company values
Thinking outside the box about what companies can put in it.
On a mission to change throw-away gifting culture.
Sights firmly set on shaking up corporate gifting.
Together, anything is possible.
Are you are smart and creative problem-solver?
Do you have your finger on the pulse of the times?
Do you love working in a team to create something new?
If so, we want to hear from you.
We're currently looking for candidates to fill the positions listed below. If you can't find a suitable vacancy, don't hesitate to send us your CV anyway. We love meeting new people and perhaps we can find a way of working together regardless.